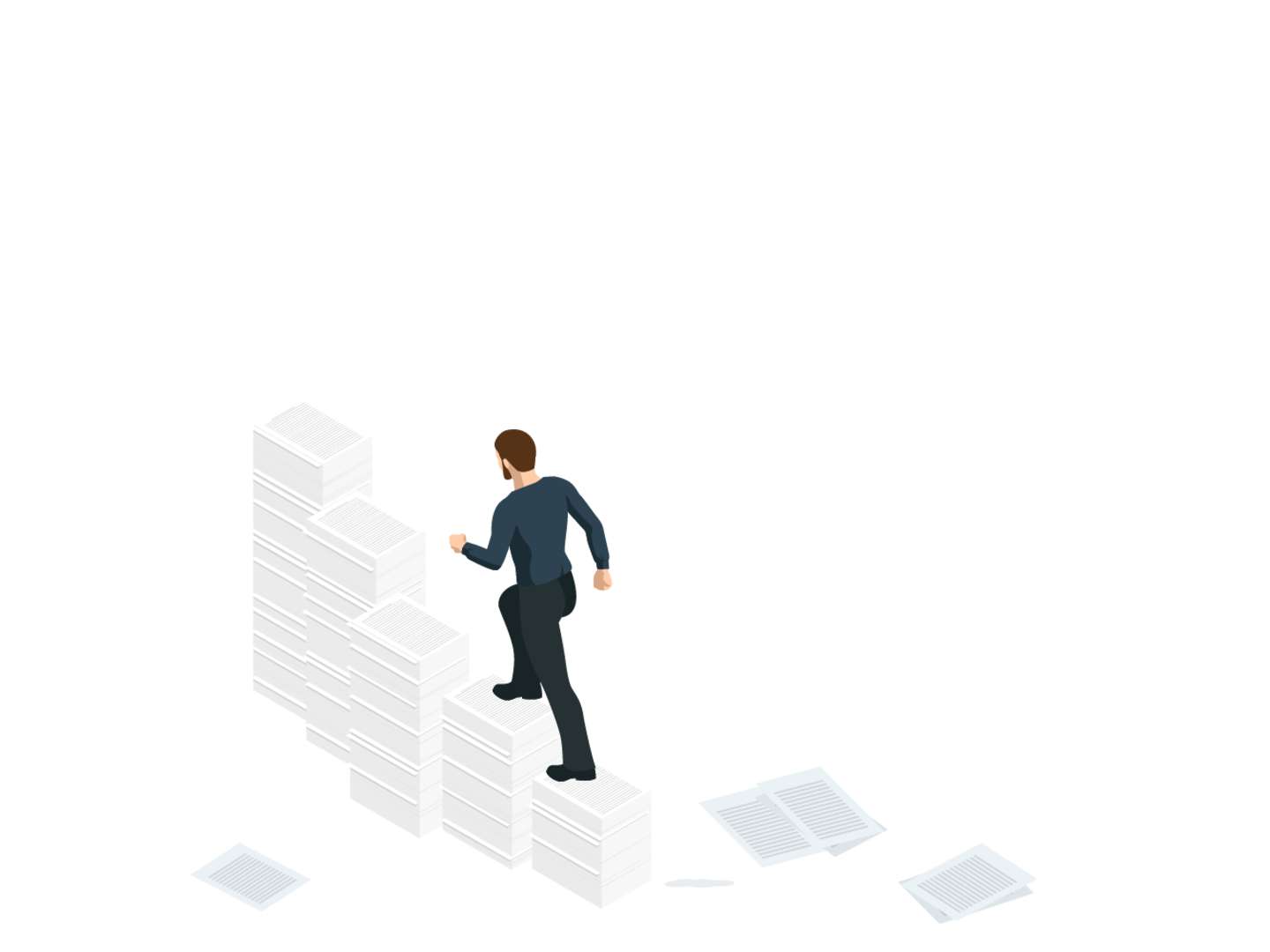 Managing for the future
For over 30 years, we have been supporting public offices in going digital – from the digitization of paper files to transparency in budget planning to modern HR processes.
Creating an intelligent ecosystem for the future of eGovernment
Because digitalization is an ongoing process, we have decided to actively foster its development. The MACH Innovation Hub researches within the field of new technology for public administration.
We have in the Joint Innovation Lab a high-performance ecosystem of public administration, academics and business . The platform brings public administrations, science and economy closer together and promotes powerful digital innovations for the public sector. This platform cultivates the development of effective digital innovations for the public sector.
The Joint Innovation Lab also conducts research on technology together with the University of Lübeck and other partners.
To contribute to global leading developments within digitalization and continually remain at the forefront of change, we participate in The Northern Germany Innovation Office in San Francisco.
Joint projects with the German Academy for International Cooperation (GIZ): As a service provider in the field of international cooperation for sustainable development and international education work, GIZ is dedicated to shaping a future worth living, around the world. The main commissioning party of GIZ is the German Federal Ministry for Economic Cooperation and Development (BMZ).
Christian Rupp, CIO MACH AG and university lecturer
"Do you know the magic square of digitization and successful strategies? I like to share my knowledge of improving governments on their digital path. In the last decade, I have been invited by around 50 countries to work with them on their digital transformation road map. Let's get together and talk about improving your government or public administration!"
Our Chief Innovation Officer, Christian Rupp is one of the leading minds in the digitization of Europe's public sector. Before he began at MACH in 2019, he was the Federal Executive Secretary for the Austrian government and spokesperson of the Federal Platform Digital Austria. He has consulted more than a dozen governments worldwide on the creation and further development of their digitalization and digital transformation strategies. Most recently, he coordinated and designed the eGovernment activities between the federal government, constituent states, cities, communities and businesses in Austria. Furthermore, he was the director of the SME DIGITAL initiative of the Austrian Federal Economic Chamber and plenipotentiary for digitization. As a university lecturer for New Public Management and Information Management, he has written articles for more than 30 books. Advisory bodies of the CoE, EBRD, GIZ, World Bank and UN value his digital expertise. In 2013, Christian Rupp was awarded the Decoration of Honor in Gold by the Austrian Federal President for Services to the Republic of Austria.
MACH around the world
In these countries, MACH experts have made an essential contribution to a more efficient and digital government. Contact us for more details.